How Can I Use My Bitcoin to Buy Things? All That You Need to Know!
There are already many places where you can use Bitcoin to buy things and pay for services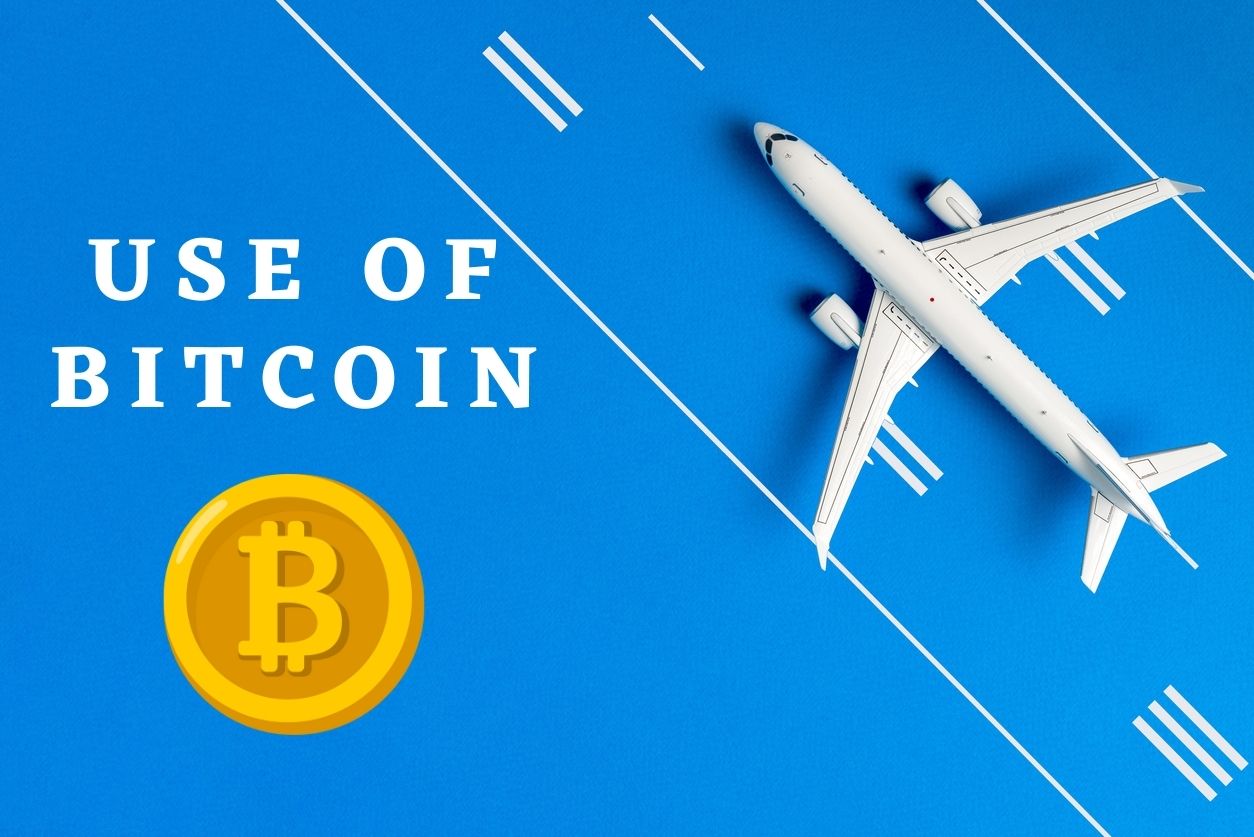 Bitcoin has come a long way since in inception in 2009. Today, it's not merely a digital currency but an investment avenue that has numerous applications. Many global organizations have to incorporate it into their payment ecosystem. If you are new to this and wondering how you can use Bitcoin to buy things, here's how you can do it.
Since cryptocurrencies came into the picture, they were seen as a way to skirt payment processing fees, international money wire fees, foreign currency exchange rates, and money transfer-associated delays. With all its capabilities to modernize the current payment ecosystem, its wide spread adoption hinges on businesses, retailers, and service providers accepting it as a preferred mode of payment. Many retailers are accepting Bitcoin and altcoins as payment methods. However, first, you need to have Bitcoins to start spending them!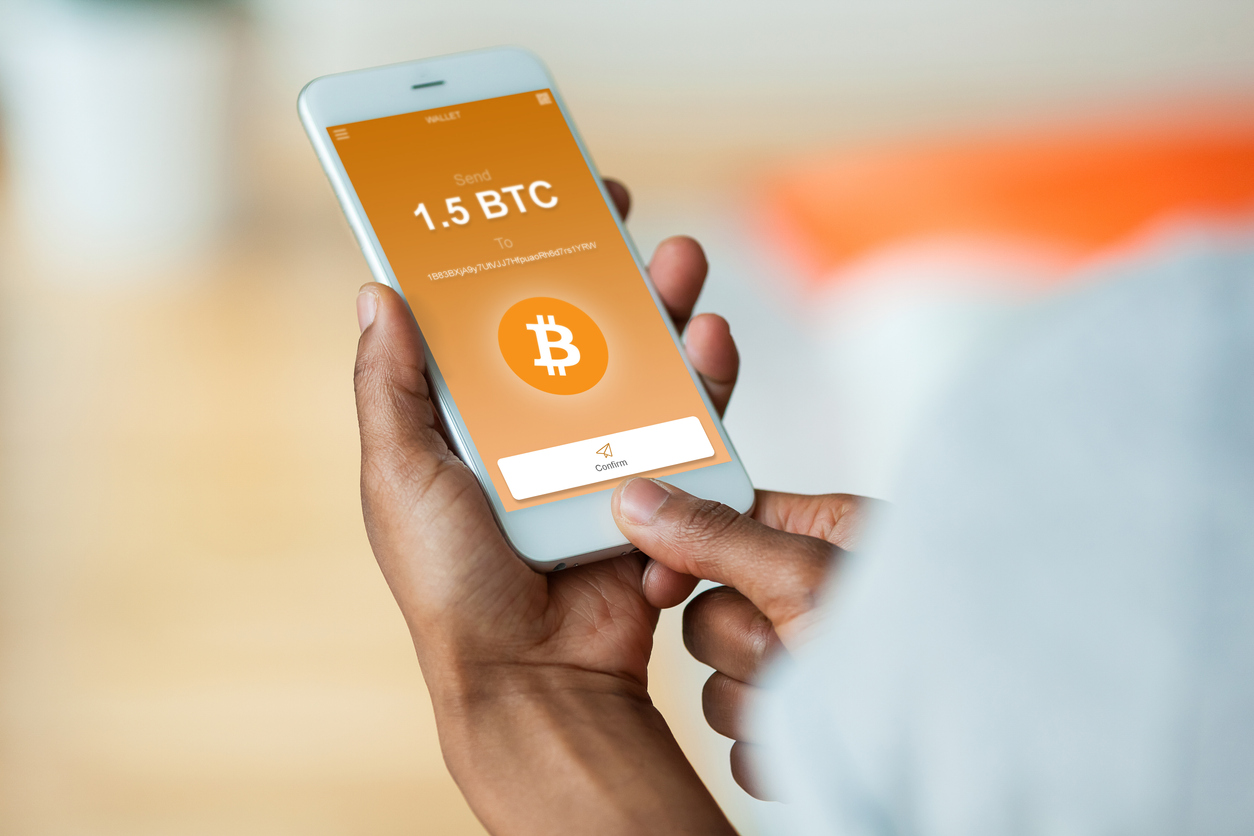 Before You Start Buying Things With Bitcoin
1. Choose Your Bitcoin Wallet
Before starting to pay with Bitcoin, you must have a digital wallet to store your currency, such as Payperless.  It will serve as a Bitcoin bank account using which you can receive, keep and pay money. With some wallets, you may need to provide personal details to make an account.
2. Buy Bitcoin
After setting up the wallet, comes the time to buy Bitcoin. There are many ways to do it – crypto exchanges, bank transfers, P2P exchanges, credit and debit cards, etc. Recent years have seen Bitcoin ATMs become increasingly popular. One easy and fast way to purchase Bitcoin through ATMs is through PayDepot. It does not let you get stuck to debit card processing or bank transfers.
3. Start Paying with Bitcoin
With your wallet loaded with Bitcoins, it's time to start making purchases! You can choose an online merchant which allows Bitcoin payments, copy the Bitcoin address, and paste it in the designated field on your crypto wallet. Key in the number of Bitcoins you want to pay and click "send."
Where To Spend My Bitcoins?
With your wallet setup, you are ready to start spending. Many merchants accept payments in Bitcoins – from travel, artwork, groceries to online shopping, gambling, and real estate!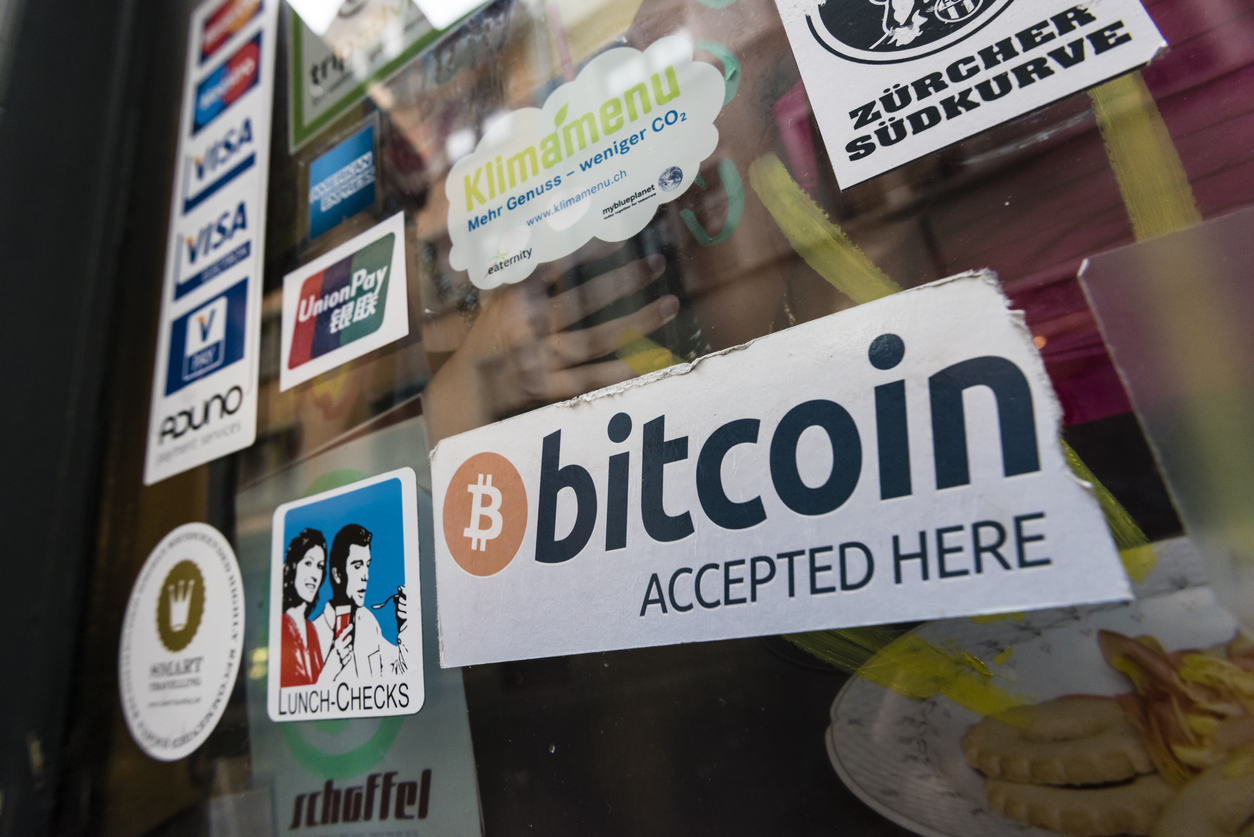 Online Travel Sites: If you plan a trip with your loved ones, you can check out  Expedia and CheapAir. These websites give you     a variety of places to choose from, and they accept Bitcoins.
Small Organizations and Internet-based Businesses Worldwide: Earlier, it was common for small businesses like coffee shops to accept Bitcoins, but the transaction fees were high; hence,they stopped it. However, some independently run small enterprises whose owners use Bitcoin accept them as a payment even today.
Gambling Sites and Casinos (like the D): If your state or country allows gambling, you can look for a gambling site that deals in crypto. Apps like the Jackpocket app will enable you to use Bitcoin. However, one needs to be careful while transacting in crypto with such websites. It is recommended to read the finer details first if before taking your first bet online.
Real Estate: More people have started to accept Bitcoin in real estate payments because it is a high-ticket item. Several platforms facilitate this, such as Bithome.ch. However, one must be duly cautious, as real estate involves hefty transactions.
Any Application on Ethereum's Blockchain: Since Ethereum is a network of decentralized applications, all applications on its network will accept payments in Ether. Thus, you can buy anything from Ether - crypto kitties     to ICOs.
Places that Accept Crypto Credit Cards: You can shop for anything and pay with a Bitcoin credit card like Shift Card, Shakepay, or BitPay.
Gold: Gold's stable value makes most people categorize it as one of the most time-tested investments. Although Bitcoin is called digital gold, you can buy the real stuff with it. Bitgild, the European Mint, and JM Bullion are some firms that will allow you to spend your Bitcoin on gold (or silver or platinum).
Altcoins: Altcoins are all other cryptocurrencies other than Bitcoin. Bitcoin enables you to get your hands on all other cryptocurrencies indirectly, as many exchanges only facilitate the purchase of Bitcoin with typical means such as debit cards or ATMs. You can exchange your Bitcoins with any other altcoins as you like.
Artwork: 2021 saw big hitters of the world of art getting involved with Bitcoin. In May, Sotheby's auctioned an artwork by Banksy and gave the bidders the option to pay either with Bitcoin or Ethereum. If you cannot reach that far, you can buy other paintings using Bitcoin. Visit Singulart, which is an online art store that ships free across the world and accepts Bitcoin.
Some Extravagant Things You Can Buy With Bitcoin
If you have been meaning to buy a luxurious item for a while but do not want to use cash for any reason, you can make your purchase in Bitcoins. Some of these items you can purchase include:
A Car (not a Tesla): BitCars and AutoCoinCars are examples of some Bitcoin-friendly car dealerships that stock practically every luxury brand, like Bugatti, Lamborghini, Porsche, Koenigsegg, and McLaren, and accept payment in Bitcoin and other cryptos.
A Private Jet: Aviatrade, a firm selling aircraft, recently added Bitcoin as a payment method for all personal or business jet purchases. So, you can buy the $40 million Gulf stream G650ER by paying in Bitcoins! Other companies are likely to follow suit given the rising popularity of Bitcoin and other cryptocurrencies. 
A Yacht: Next in the list of opulent modes of transport comes the ability to rent a luxury yacht with Bitcoin! Prime Experiences, a Colombian yacht rental firm, recently announced that it is accepting payments in Bitcoin. It further added that it expects a 40% customer growth with the new payment method.
Conclusion
Bitcoin was designed originally as a P2P electronic cash system, or a decentralized payment method, that allows its holders to make purchases and manage their finances without relying on the government-issued fiat currencies. Although it has not penetrated to the same level as the government-issued fiat currency in everyday spending, there are already many places where you can pay for services, commodities, etc., using Bitcoins. Its use-cases and applications will only rise in the forthcoming future, with more services and companies starting to accept it as a payment method.