Payperless - The safer and easier crypto wallet.
Manage your cryptocurrency within seconds, It's as easy as sending a text!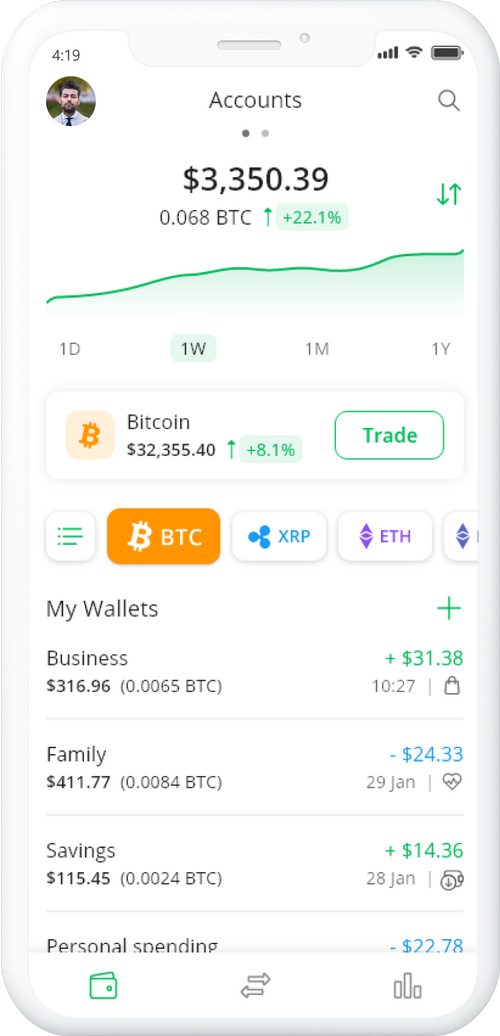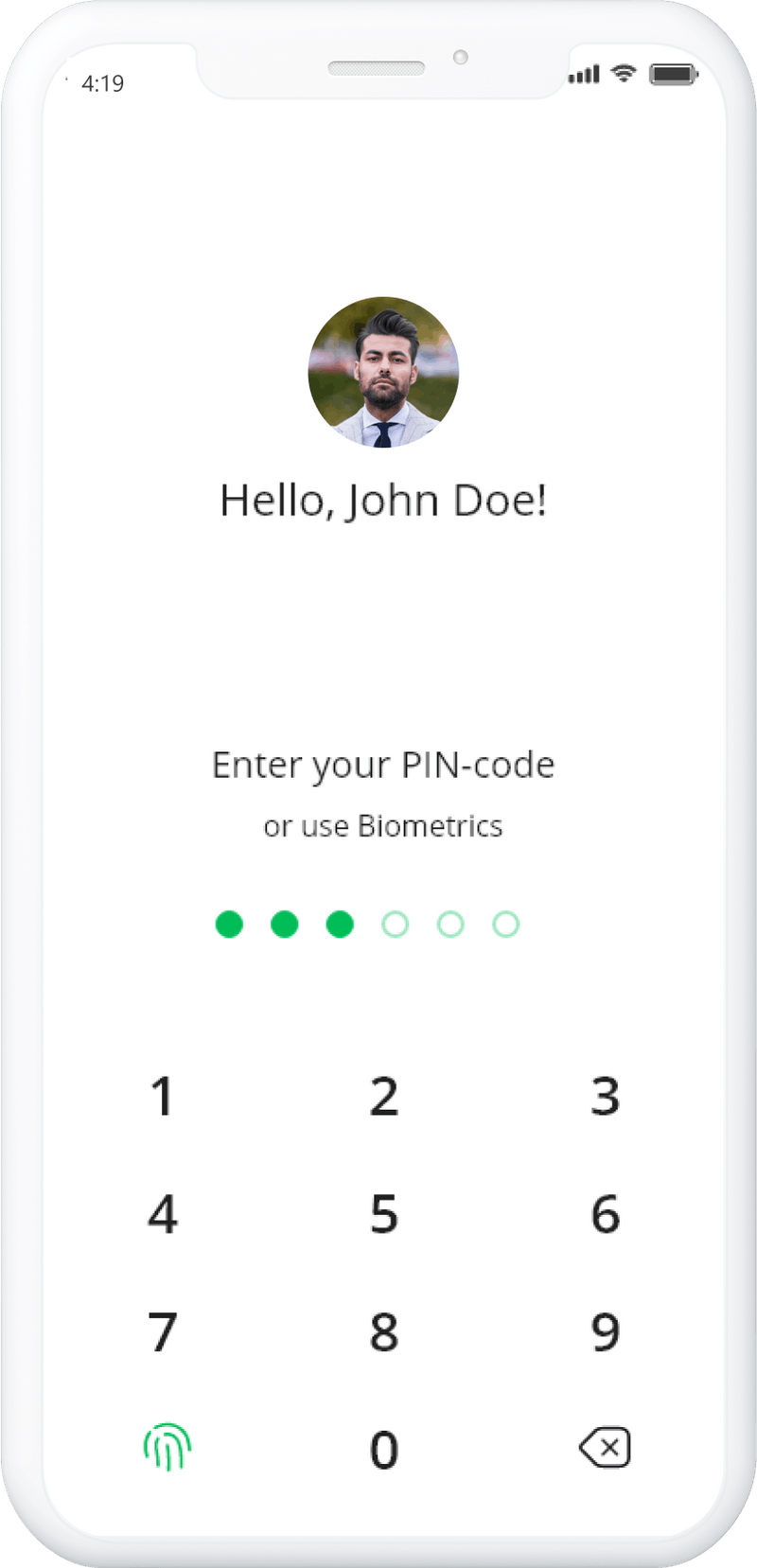 Take your crypto into your own hands

Buy your favorite crypto with your credit card.

Complete transactions within minutes.

Track your portfolio and expenses.
The Easiest Way To Manage Your Crypto

Instant Onboarding
It literally takes a minute to get started

Security Comes First
Advanced encryption means your funds are always safe

One-tap transactions
Send and receive payments with a single tap!
It takes minutes to get started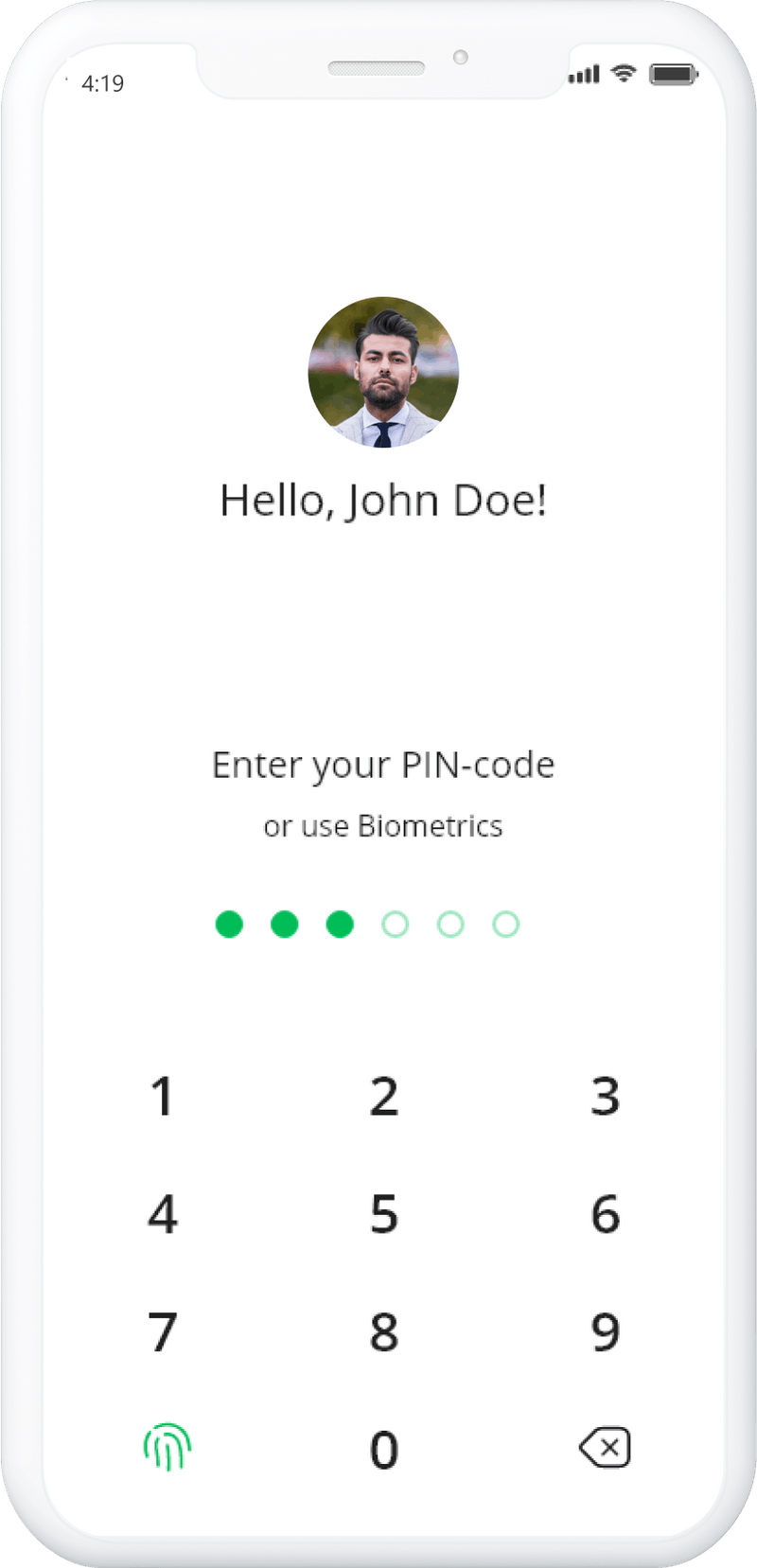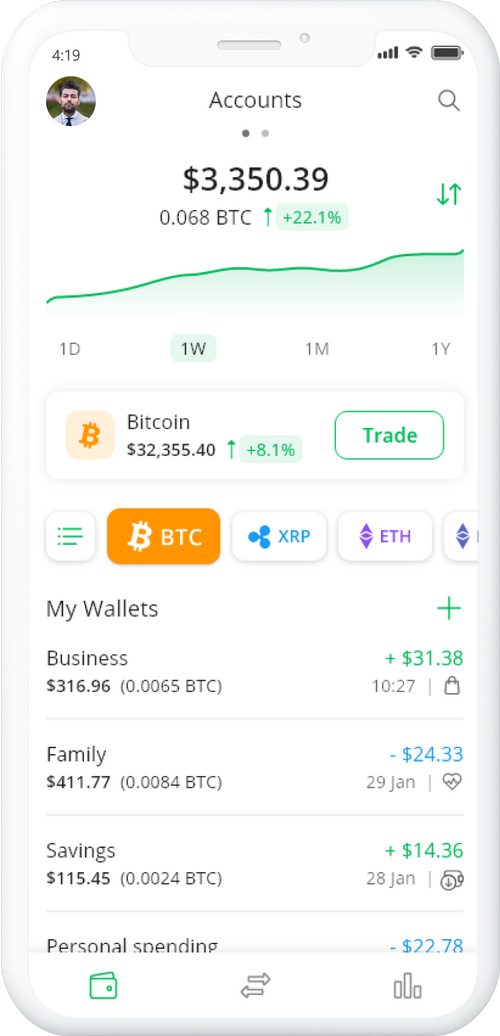 1.
Register your account
All you need is a phone number to get started. There's no registration or KYC process - just sign up and start trading!
2.
Deposit funds into your wallet
Use your credit card, debit card, bank transfer or cryptocurrency exchange to fund your account balance with crypto currencies like Bitcoin (BTC), Dogecoin (DOGE), Ethereum (ETH) and Litecoin (LTC).
3.
Pay within seconds!
Use Payperless to spend cryptocurrency on goods and services worldwide - all without needing to learn the technical details of how cryptocurrencies work!
Latest Posts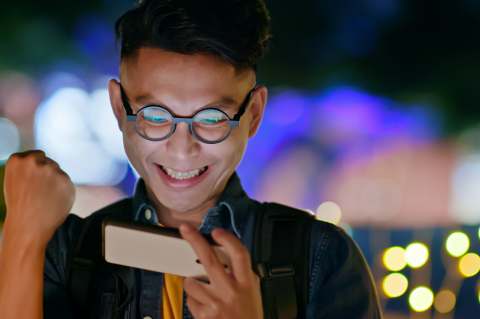 An in depth overview of cryptocurrency and how it's playing a major part in mobile games.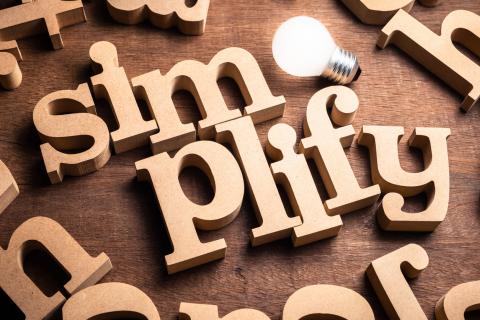 Cryptocurrency is gaining popularity, yet it hasn't been easy for non-techies to get started. We're explaining basics.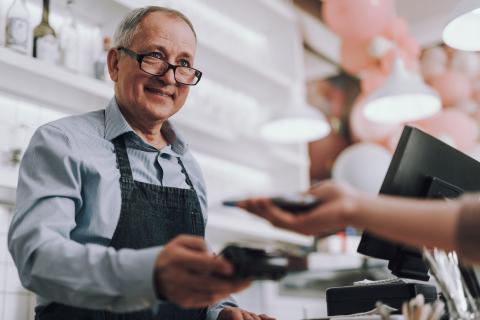 So far, there are over 100,000 businesses worldwide that accept bitcoin for payments.